"Niet in één labjas te vangen" ("Not to be captured in a single lab coat") – that is the title of the presentation with which postdoctoral researcher Frauke Pauwels shone on the stage of the final of the Flemish PhD Cup on Tuesday 18 October. Second out of eight candidates, in a mere three minutes she presented the research she conducted during her PhD, entitled Niet eens een labjas? De veelstemmige verbeelding van wetenschappers en technologen in hedendaagse jeugdliteratuur (Not even a lab coat? The polyphonic portrayal of scientists and technologists in contemporary children's literature). The stage at AMUZ's baroque St Augustine's Church in Antwerp was the final stop of an intense journey. At the end of August, hanging from a mountain in France, Frauke received word that she was one of sixteen researchers selected from 60 applications from all over Flanders. This selection was based on a popularising article that she wrote about the wide range of contemporary children's books that give an honest and diverse picture of scientists and technologists (read the full article in Dutch here).
In September, Frauke and her fellow candidates were immersed in a so-called 'media bath'; an intensive four-day training in which they learned to translate and relate their research with workshops on presentation, writing, interview and camera techniques. In no time, they all emerged as professional science communicators. After the semi-finals on 28 September, eight candidates had to leave the competition, but not Frauke. With their newly acquired knowledge, the candidates recorded a one-and-a-half-minute clip (in Dutch) to gather votes for the audience award. Zealous as she is, Frauke decided to incorporate the judges' feedback from the semi-final into her presentation and thus bring a whole new pitch on the evening of the final. Despite some minor moments of hesitation, her love for the stage and natural way of performing made for an engaging talk. However, the competition was strong and the five-headed jury decided not to award Frauke a podium place. Not to worry, Hans Huybrighs, who participated in the PhD Cup in 2020 and also failed to win a prize, was invited as a guest lecturer this year. As Koen Wouter put it, "he's entering through the big gate now." So there are certainly great things ahead for Frauke!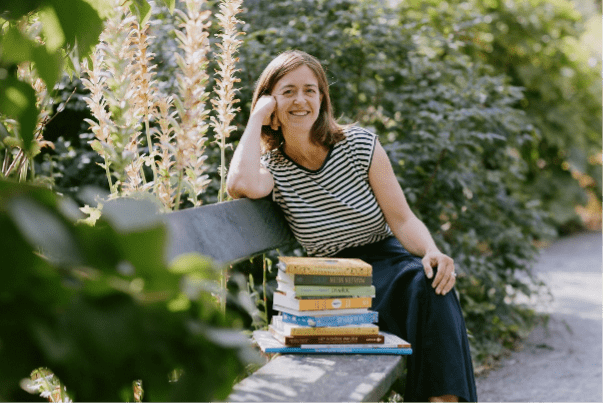 Our congratulations go to Eline Lievens (UGent), who received both the audience award and first place from the jury.
Watch the recording of the final here (in Dutch).