What do children's books reveal about age?
That's what we're trying to find out by means of literary research at the University of Antwerp. We're looking at the age of the authors in our corpus, the age of the target audience and the age of actual readers. But we also explore the books themselves by considering the characters in the books and the statements made about age.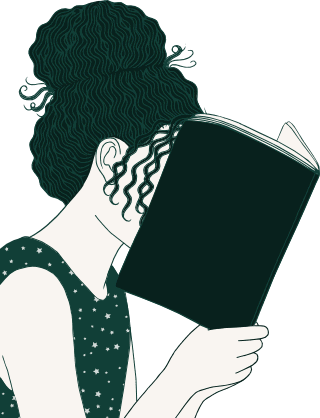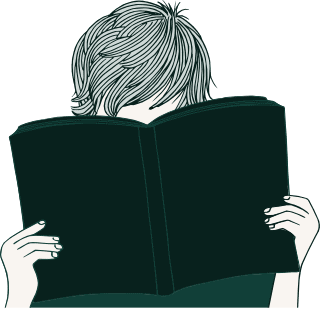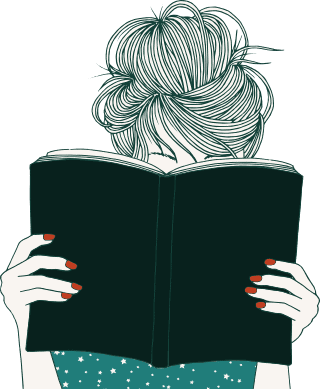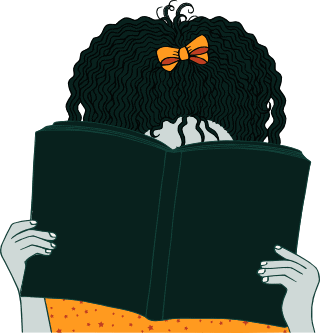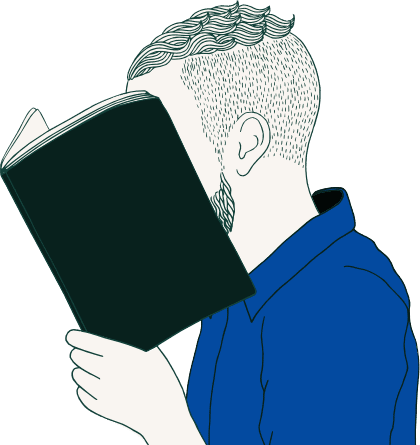 ---
This project aims to encourage dialogue about age and to put the spotlight on the similarities and differences between people in all phases of life. More specifically, we would like find out which ideas can be discovered about age in British, Dutch and Flemish children's books and how these ideas came about in the first place.
Authors
Does the age of the author have an impact?
Target Audiences
Do authors adjust the style and the contents of the book according to the age of the readership?
Readers
Do people of different ages read books differently?
Adaptations
What happens with views on age when children's books are adapted into films, television programmes, stage plays, comics, or games?
We are researching 800 children's books by means of different methods, such as computer programmes for digital text analysis, interviews with authors, and discussions with readers of different ages.
News
An afternoon filled with happiness

On Wednesday 15 March 2023, researchers, librarians, teachers, literary organisations such as Iedereen Leest, authors, illustrators, and children's literature aficionados gathered for an afternoon filled with reflections on the theme of this year's children's book month: Happiness in Children's Literature. The event was organised by Andrea Davidson, who recently defended her doctoral dissertation on Aidan …

Read more

Replacing body shaming with ageism

Classics in children's literature are often passed down from generation to generation. Just think of the fairy tale books you read at your grandparents' house, which may have ended up in your own home by now as reading material for your children, nieces or nephews. The unfortunate thing about the materiality of physical books, and …

Read more