With this essay, Vanessa Joosen wants to contribute to greater awareness regarding age. She argues for more openness about age norms and more dialogue between different generations. To this end, she focuses on people who engage in such a dialogue on a daily basis.
For this book, she interviewed twelve British, Dutch and Flemish authors: David Almond, Aidan Chambers, Anne Fine, Ed Franck, Guus Kuijer, Bart Moeyaert, Aline Sax, Hilde Vandermeeren, Joke van Leeuwen, Edward van de Vendel, Jacqueline Wilson and Anna Woltz.
Most of them wrote books for both children and adults. Joosen specifically went looking for authors who debuted at a very young age or who have a long writing career behind them. How do they manage to bridge that distance?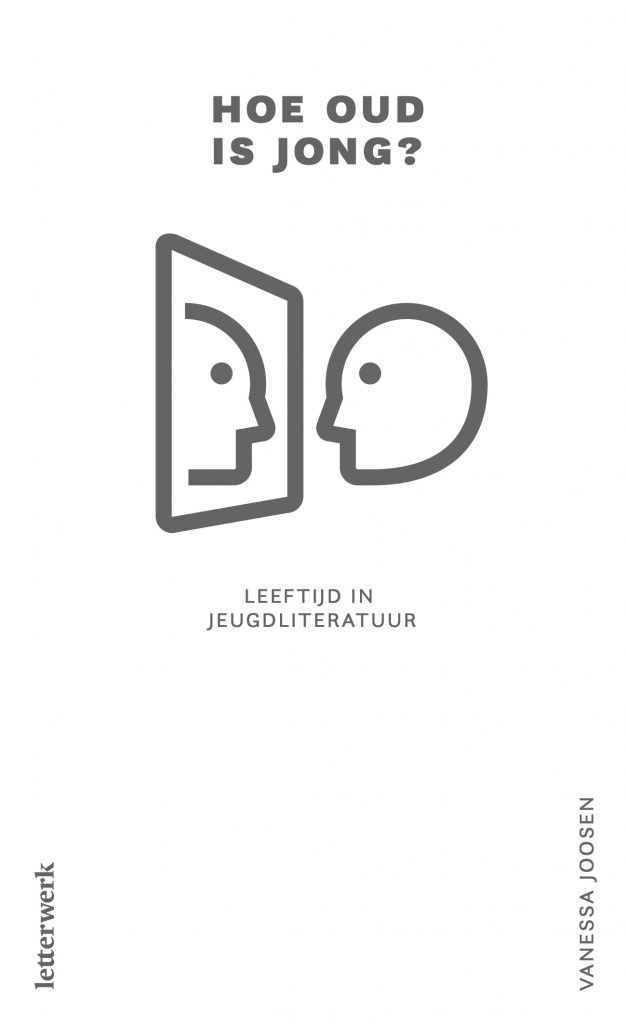 Joosen, Vanessa. Hoe oud is jong?
Letterwerk, 2022.